Cheer from Home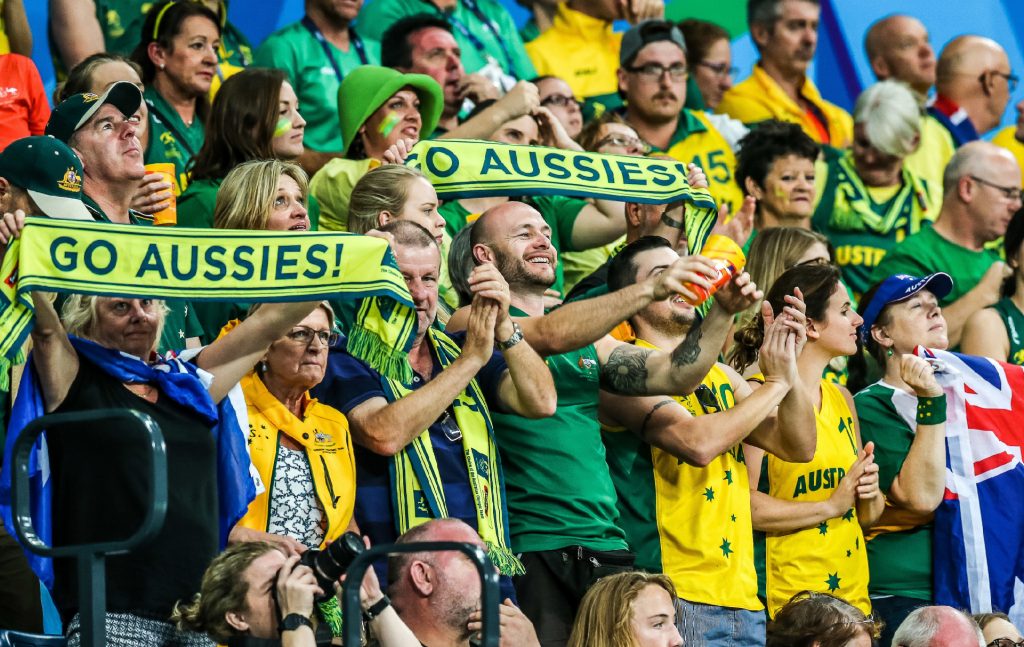 Did you know that during the Tokyo 2020 Paralympic Games there is only a one-hour time difference between Tokyo and the eastern states of Australia?
The friendly time zone means it is easier for you to watch and cheer on our Paralympians live!
For more information about the Games and how to watch, check out our Tokyo 2020 Hub.
While you are watching, each day there is a fun activity for you to complete to help you follow the success of the Australian Paralympic Team – check out our Tracking Tokyo Activity below.
Plus, we've put together a handy, easy-to-understand Paralympic Classification Fact Sheet for kids – the perfect companion when watching our Paralympians in action during Tokyo 2020!
Keen to show your support for the Australian Paralympic Team?
Here are some tips so you can join the conversation on social media,
and potentially be featured on the Paralympics Australia channels:
1. Snap a photo, video or boomerang of you, your friends or family
cheering on or watching the Australian Paralympic Team.
2. Post to Facebook, Instagram or Twitter
3. Tag @AusParalympics and use #ReadySetTokyo
in the post or on your story.
Remember to always be responsible and use common sense when using social media.
Whenever you are unsure as to whether or not the content you wish to share is appropriate, seek
advice from others before doing so or refrain from sharing the content to be on the safe side.