I'mPOSSIBLE Resources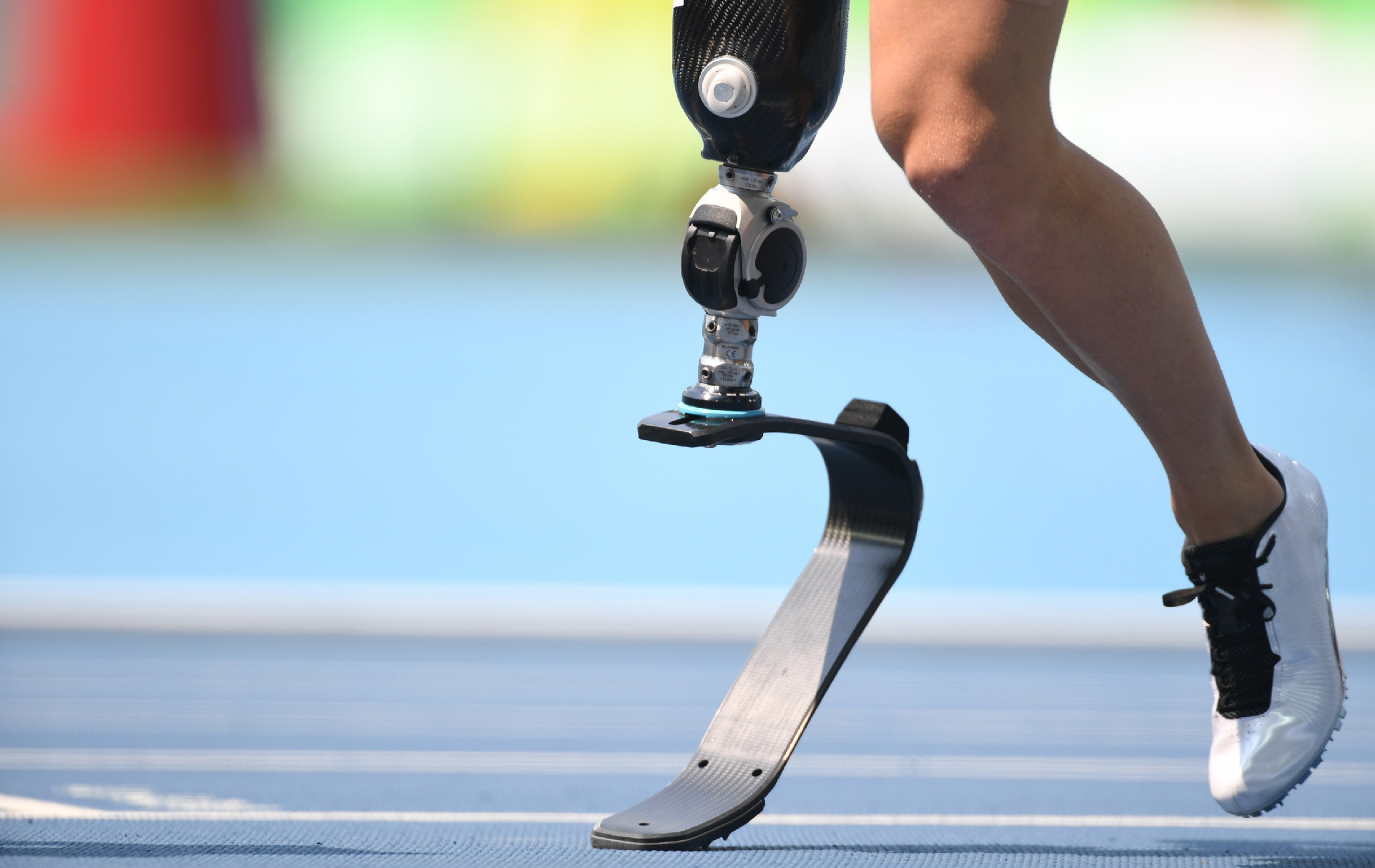 "I'mPOSSIBLE is an education program developed by the Agitos Foundation,
the International Paralympic Committee's (IPC) development arm, to spread the Paralympic values and the vision of the Paralympic Movement to young people throughout the world. Through education of inclusion and the Paralympic values, I'mPOSSIBLE aims to challenge and change the perceptions of how young people perceive people with an impairment, thus bringing about a more inclusive society."
Source: International Paralympic Committee
The resources include the following lesson plans along with worksheets and PowerPoint presentations:
The Paralympic Games: what are they?
The Paralympic Values
Para-sports: what are they and how are they played?
Let's play the Para-sport of Sitting Volleyball
Let's play the Para-sport of Goalball
Let's play the Para-sport of Boccia
Let's experience Para-athletics
I'mPOSSIBLE Curriculum
These documents outline the Australian Curriculum Year 1 to Year 10 content descriptors which align with the I'mPOSSIBLE Unit of Work.
I'mPOSSIBLE Resources Registration Form
To access these resources, please complete the Registration Form. Once you register you will be sent a password and unique link to access the I'mPOSSIBLE Resources.