A range of captivating lesson plans are ready for you to explore the history of the Paralympic movement in Australia and abroad, Paralympic values and a range of Para-sports.
All lesson plans are linked to the Australian Curriculum and don't require any specialist equipment, so they are easy to implement in the classroom (or at home).
Our resources focusing on the Paralympics in Australia are aimed at primary school students but can be adapted to a range of learning contexts.
The I'mPOSSIBLE resources include lesson plans, worksheets and PowerPoint presentations for both primary and secondary teachers.
These lesson plans can be used individually or to form a unit of work.
How #ReadySetTokyo are you? Our #ReadySetTokyo Info Sheet is full of great ideas for how you and your school could get involved to support the Australian Paralympic Team!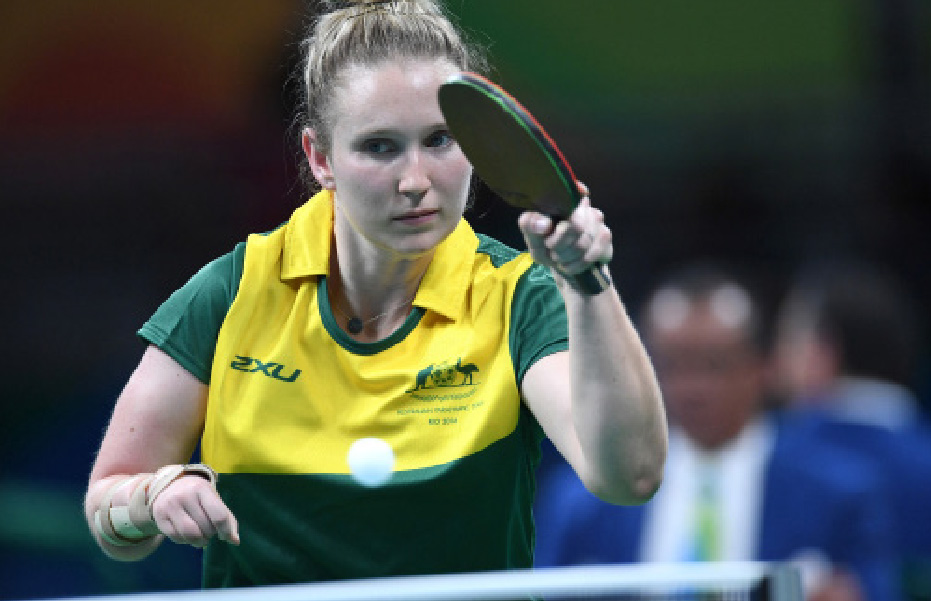 Paralympics in Australia
These lesson plans cover the Paralympic Movement in Australia. They focus on Australian athletes, the Paralympic sports Australia competes in and explores the history of the Paralympics in Australia.
READ MORE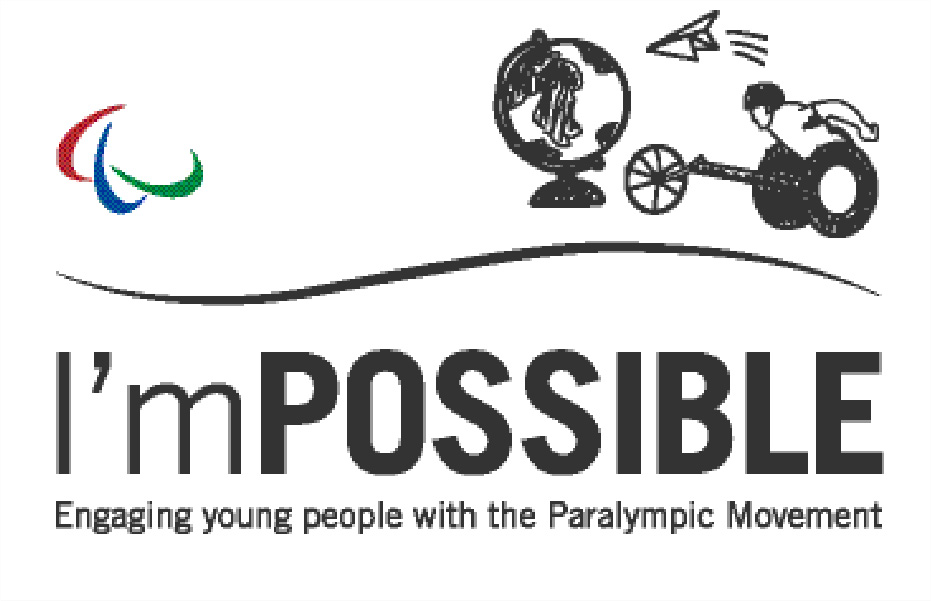 I'mPOSSIBLE Resources
I'mPOSSIBLE is the official education program of the Paralympic Movement. These resources have been developed by the Agitos Foundation under the International Paralympic Committee. They look at the Paralympic Movement on an international level.
READ MORE